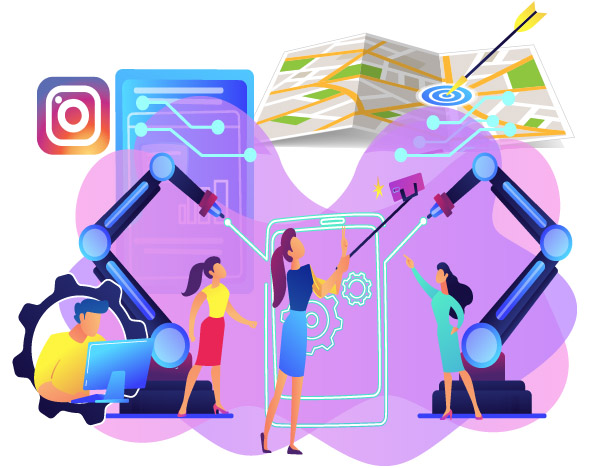 Using social media platforms can be an intimidating pond to step into. There is an ocean of tips out there, and many are guesswork, outdated, or do not match your brand objectives or audience. We've assembled some of the most strategic methods for you in this newsletter, with sources and our own experience.
Lets start with some facts:
Social media for business is big business, and for little or no cash outlay in the form of traditional advertising, you can reach many.  But you'll need a forward thinking strategy—Before, during and after your event. Social media is not a "set it and forget it" method. People are involved, and thinking that way will win more views, interest and followers.
62% of adults worldwide now use social media
Over 80% of Americans use social media
91% of those Americans access social media every month
Picture quality:  Make your pictures clear, well-lit and inviting. It's worth it to buy a photo/video app for your smartphone that will up your game picture-wise. Your competitors are likely already doing this. We included a link in these tips that shows great pics to check out.
Before Your Event: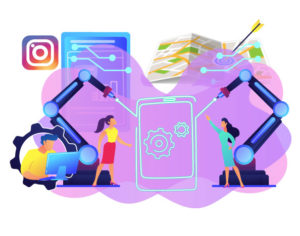 1.  About 30 days prior to your event, start putting event-related product/service images on your Instagram page. Then add new ones every few days depending on the size of your business offerings.
2.  Put up sneak peeks of your new products and services, giveaways, contests you'll be holding and other pictures to create excitement. This way, your recipients can see what great things you are developing ahead of time and anticipate their visit.
3.  About 7-10 days before the event, post your location map with points of interest nearby, event staff members and senior management that will be there. Add new photos,  A pic of business cards, new cell numbers so they can easily get in touch with you before, during and after the event. If people remember that YOUR contact info is on your Instagram page, it will be easy for them to proactively get it and not forget about you personally.
4.  Create a landing page on your website to use for the event. And be SURE that this page is mobile-friendly.
Before & During Your Event: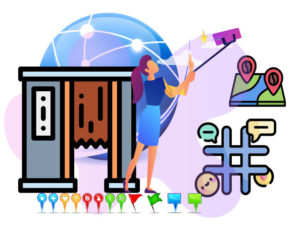 5.  Snap a good picture of your booth number and location, so they know where you are even before they get there. Now, you have an advantage over other booths before your prospects even arrive: They know where YOUR booth is.
6.  Snap well-positioned, engaging, fun pictures during the show to make them feel a part of it. After all, this is what Instagram is about and this is the approach we use ourselves in our promo videos and on our Instagram page. Check it out on this page.
7.  Use your customer, lead and prospect database to invite people to your event. Send a personalized invite - provided they are close enough.
8.  Hashtag your posts.   Know the event hastag and use it too.
Ie: #redhatsanfrancisco. Take a look at United Emirates Instagram page. Fun, brand-centric, clean, captions are used well when needed. They're mood is carefully curated and effective. https://www.instagram.com/explore/tags/redhat/?hl=en
9.  Use tools like ritetag.com to curate relevant tag lists. Check this one for the term "redhat" usage
https://ritetag.com/best-hashtags-for/RedHat. Tools like these will help you know what other companies and industries also use a similar approach, and can also give you a let up on competitors.
Consult Instagram's own how-to for curating hashtags:  https://help.instagram.com/351460621611097 
10.  Post a few short but well thought out videos - 15-30 seconds. If they see just a party they are not part of, they will ignore it. But if they see something exciting happening like a giveaway, showing a snipped of a how-to of your product or service, this is engaging and inviting.
After Your Event
11. Make it work for you after your event as well.  Strategize on how to re purpose the best pics and posts on your website.  A collection of the best on your blog can keep doing work for you.  When prospects see how you took an interest in people at your event, they are more likely to take an interest in your products and services and view you as customer service oriented.
Before, During & After your Event
12. Make Instagram part of your marketing strategy. Instagram is a part of your overall marketing. Integrating this with other methods in a coherent and branded way will create a consistent message.
13. Geo Tag your posts.  When you utilize Instagram's Geo-tag feature on each of your posts, you'll create relevance.  Ie: Boston Red Hat Summit 2020, booth 16,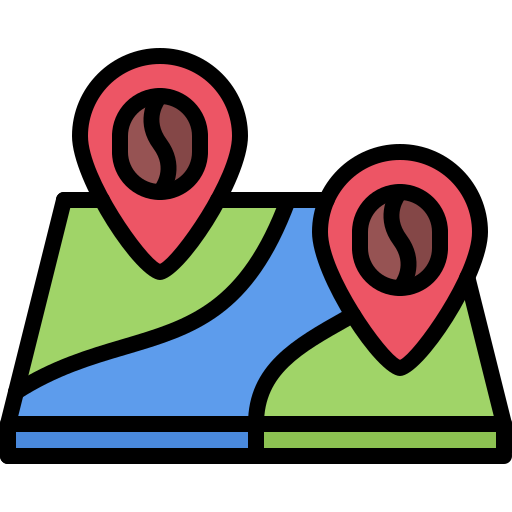 San Francisco. Find the Geo-tags the event host is using and use it too.-14- Consider embedding the Instagram feed into your website landing page before and during your event.  This way, they can follow it.  Don't forget what you've done for your event. Keep using it to your advantage.  When your personnel are trained that what they do during the show will represent your company long after it, they will keep on their toes and be always thinking about the example they set.
Having the right booth staff to support your learning experiences is also an important element of creating ideal learning opportunities. High-energy, talented Brand Ambassadors from Exhibitors Connection can help you create energized learning environments.
Sources:
Lead Generation Insights
50 Facts about Social Media for Business
https://www.straightnorth.com/insights/50-facts-about-social-media-business/
HubSpot
Instagram for Trade Shows
Trade Show Advisor
How to Use Instagram for Exhibit Marketing
We can make your event more successful
Contact us for a free quote.