OUR NATIONWIDE TEAM IS STRATEGICALLY LOCATED IN STATES ACROSS THE U.S.
JENNIFER DIXON
FOUNDER, CEO, NATIONAL OPERATIONS DIRECTOR
As founder and CEO of Exhibitors Connection, Jennifer Dixon is passionate about meeting and exceeding client expectations. With over 20 years of experience in the tradeshow and event industry she has a proven track record that results in customer satisfaction. Her unique organizational skills and executive management style provides a key role in this highly specialized  industry.
Favorite Quote: "Great things in business are never done by one person. They're done by a team of people"
Tel. 773-631-9465 x223
jendixon@exhibitorsconnection.com
JOHN DIXON
CO-FOUNDER, CFO, NATIONAL SALES DIRECTOR

As co-founder and CFO, John Dixon provides key personalized relationship management for customers and vendors across the United States and other countries. Having critical experience in B2B applied to events and tradeshows makes him a unique asset for the planning of your events. These valued decades-long business relationships offer evidence of the quality and consistency of Exhibitors Connection's value to customers.
Favorite Quote: Success is not final, failure is not fatal, it is the courage to continue that counts.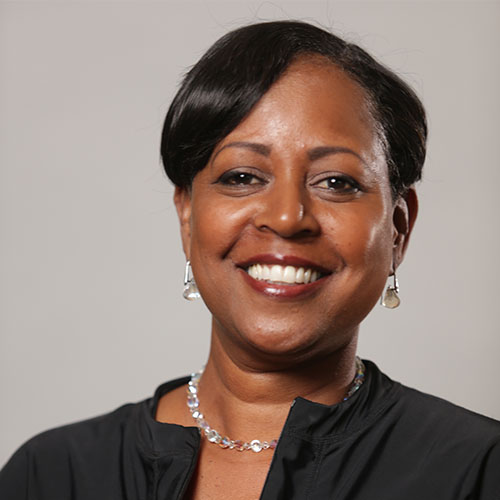 CARLA HINES
EXECUTIVE PROJECT MANAGER
The enthusiastic disposition of Carla Hines combined with extensive tradeshow and event experience is key in her ability to create a competent, cohesive on site team. Her ability to understand her on-site clients needs combined with clear team communication produces stellar results and happy clients.
Favorite Quote: A person who feels appreciated, will always do more than what is expected.
KATIE TREECE
NATIONAL PROJECT MANAGER
As a National Project Manager, Katie Treece is diligent about communicating pre-event details to our brand ambassadors so that they arrive on-time and are prepared to assist with your event. She successfully works to create continuity in Brand Ambassador and client communications so that all event support needs are understood and met.
Favorite Quote: Consistency is what transforms average into excellence.
JENNIFER TILLMON
FINANCE & ADMINISTRATIVE MANAGER
Attention to detail and dependability are key to Jennifer Tillmon's success. She is driven to make sure that Brand Ambassadors and clients alike are supported and valued.
Favorite Quote: Timing is everything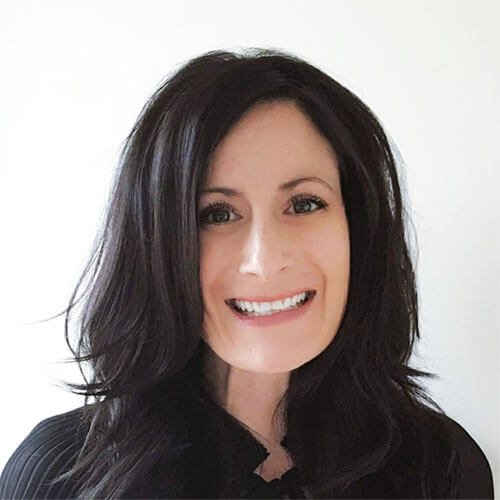 JENNIFER FAZZOLARI
NATIONAL PROJECT COORDINATOR
Enthusiasm, positivity and relationships are what help Jennifer Fazzolari to be an amazing National Project Coordinator. Booking Brand Ambassadors that are the right "face of the company" is important to her and it shows!
Favorite Quote: Strangers are just friends you haven't met!
TIFFANY ARNOLD
NATIONAL MARKETING MANAGER
Tiffany Arnold has energy and enthusiasm that is needed in implementing marketing ideas and promotional activities. Her experience in events and photography gives her an edge on helping to make a visual difference in multi media marketing endeavors. Clients appreciate her ability to help create a warm and welcoming presentation when on site.
Favorite Quote: Focus on being productive instead of busy.