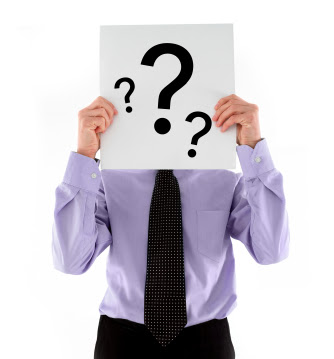 Secretly Shop Your Own Show
Secretly Shop Your Own Show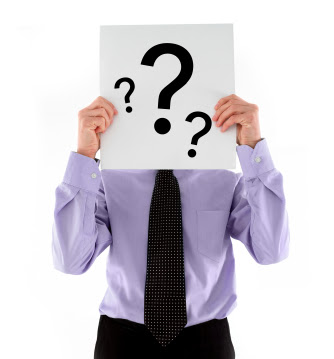 After all the time, effort and money you spend staffing, training and outfitting your trade show booth, the last thing you want to find is that your potential customers aren't receiving the right message.
In the end, your booth will only be successful if the people who are staffing it are doing their jobs. As the supervisor – who might not even be attending the show – how do you know if your staff is effectively representing your company's objectives? Do they truly have the knowledge and personality to be representing you well?
They probably do or you wouldn't have hired them, but there's nothing wrong with periodically checking things out. One of the most effective ways is to hire one or more secret shoppers, just as many retail companies do. But where do you begin?
Pick your shopper(s) – Decide who will be your secret shopper or shoppers. You can use someone in-house or hire a trade show consultant. Doing it yourself may be less expensive, but it's often more time-intensive and risky. The upside is that the person would have extensive knowledge of your company and can probably ask more detailed questions. The downside, of course, is that they could be recognized.
Define Your Measurables – You should come up with specific measurables in written form that your Secret Shoppers can see before their visit so they know exactly what kind of information you want. After their visit, they will fill out this evaluation form. Some of the key metrics could include:
The Greeting – How are prospects initially greeted? Do they receive a friendly and immediate "Hello, how can I help you?" or do they have to spend time waiting because a staffer is grabbing a snack, on the phone or otherwise occupied? How about first impressions: Is your staff well dressed and groomed, or do they look like they stayed up until the wee hours? If you hire more than one shopper, have them stop at your booth at different times of day to see if it affects how they're treated.
Prospect Qualifying – You don't want your staffers spending too much time on anyone that isn't a true prospect. That's why your Secret Shoppers must have some sort of backstory. Some companies go as far as to issue their shoppers fake identities, complete with phony credentials, business cards, etc. That may be a bit much, but they should at least have a very good story about why they stopped by. They don't have to give any information to your staff – you can have your shoppers politely say no thanks. Even though you may train your staff to try and get lead information, make sure they understand that they should never press a prospect for personal information.
Providing Information – This measurable speaks for itself. You want to know how well your staff explains your company's products, services and philosophy. Have your shopper ask at least one challenging question that might put your staff on the defensive to see how they handle it.
The Closing – How does the staff member end the presentation? As mentioned earlier, they should ask for the prospect's contact info, but not press for it. Do they thank the prospect for stopping by and make sure they have all available take-aways, including any premium your company offers? Have they answered all questions correctly? A pleasant end of a conversation can go a long way toward gaining a new client.
Evaluations – After your Secret Shoppers have concluded their visits, stress the need for them to complete the evaluation form as soon as possible so that they don't forget anything. It's also a great idea to meet with them personally to glean any further information that might not come through on the evaluation form.
Finally, a couple of other things you might want to consider for the entire process.
Shop the Competition Too – Since you already have the Secret Shoppers on-site, take advantage of it and have them shop your competitors as well. You may well find out some great information that you can use to improve your own staff's performance.
Keep It Secret, Silly – It probably goes without saying, but we'll say it anyway: Don't let your employees know that they're going to be shopped until after it's taken place. You don't want them to be anything other than in their natural state so you can observe their real strengths and weaknesses.
Use the information to improve, not punish – Remember, you're not conducting a witch-hunt. You're doing this to determine how you can improve your team's performance going forward. Meet with your team soon after you've received the evaluations and be positive about the information you've received. Praise them for the good things you discovered and encourage and guide them on how they can improve. Using this information to strengthen everyone's performance and you'll end up with a better effort from your team next time out.
Exhibitors Connection, nationwide tradeshow and event marketing, specializes in creating an on-site, event marketing team that will best represent your brand, your company and be a natural extension of your team. Let us know if we can help you pick the right team for your next event, 773.631.9465.
See the New Exhibitors Connection Video
As seen on ExhibitorOnline.
Click Here to see our recent Exhibitor magazine Buyer's Guide ad.
As seen on ChooseChicago.com Click

Here

to see our recent Chose Chicago ad.