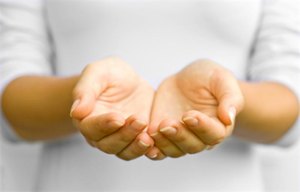 The Season of Giving …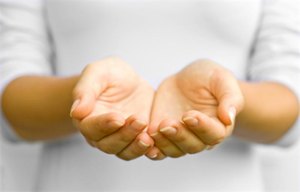 The season of giving isn't just around the holidays. Charitable programs can be year-round in the tradeshow industry. They can give your company a good name, your team a generous spirit, and create an exhibit experience that attendees will love to support.
Time is Money
Consider asking attendees for 10 minutes of their time in exchange for a donation to an industry charity. For example, they spend 10 minutes watching your demonstration and you will donate $5 to the charity. You increase your chances of creating a longer engagement with a charitable appeal like this. Most people like to contribute to a charitable organization and it's a great extra incentive to get them to participate in your demo.
Take One. Give One.
Do you have a product sample that a charity could benefit from? Consider allowing your attendees to select samples for donation to a local charity. And, maybe even allow them to select their preferred charity from a list.
Post-show Donations
Review your exhibit program. Before you consider leaving items behind on the tradeshow floor or shipping them back, could a local charity use it more? Workstations could be receptions desks or new office desks. Examine how re-packaging your hospitality could allow you to donate unused beverages and snacks to local groups instead of disposing of it. If you have a large national program, consider working with a national organization so you can make donations for each of your show stops.
All year long, you've tried to measure how to make your tradeshow program and marketing budget go farther. With each charitable donation you make, the impact that you and your brand will create is immeasurable.
Consider Exhibitors Connection as your on-site marketing team.  We specialize in creating a team that will be a natural extension of your brand, your company and represent you in an outgoing, professional manner.  Let us know if we can provide you with the right team to help draw attendees into your event or exhibit space, 773.631.9465.
See the Exhibitors Connection Video
As seen on ExhibitorOnline.
Click Here to see our recent Exhibitor magazine Buyer's Guide ad.
As seen on ChooseChicago.com Click Here to see our recent Chose Chicago ad.