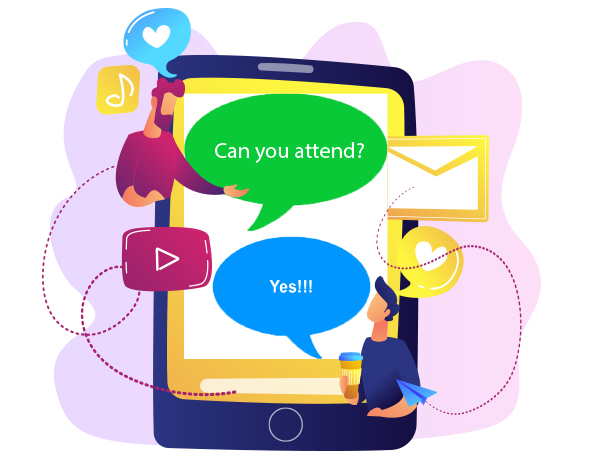 4 Steps to Create Energized Event Learning Experiences
Learning and education are consistently ranked as primary reasons that visitors attend trade shows or events. Is your event experience giving visitors the education they seek or is it a less than stellar learning environment, looking more like hard-sell sales?
A recent Center for Exhibition Industry Research (CEIR) survey* compared which in-booth technologies attendees rated as most important to enhancing their experience compared to what exhibitors believe is important to enhancing the attending learning experience on the trade show floor. In our experience over the decades, we have seen many event-goers take a wide bend around event exhibits full of flash and hungry-looking sales sharks. We've also seen scores of people around exhibits that offer meaningful content that drew them in, while at the same time pleasing the eyes.
For Your Attendees:
Step #1: Don't Overwhelm With Too Much Information
Avoid the temptation to have a sea of product info.
Create an experience that allows attendees to gather information directly on a mobile device, tablet or interactive screen and send it to themselves.  Self-guided and interactive exhibits pull in all those timid ones that would have initially avoided your exhibit.  Then, as they get meaningful content, your sales personnel are there to augment your products and services, drawing them in.
Step #2: Use Drill-down Tech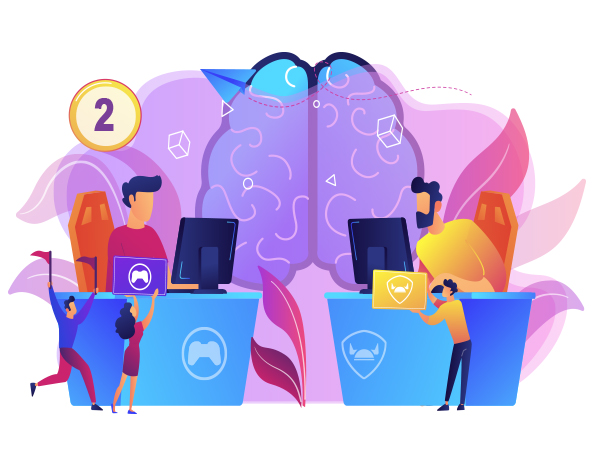 Many like to use technology that allows them to drill down to their interest level and learn at their own pace
Many have their own internal pace and won't deviate from it.  Technology that allows them to go at their pace allows your message to sink in. At some point, most all of them will appreciate a helping hand that points out your great feature sets and advantages over other exhibit's offerings.
How to #3: Send Reminders or Invites to Special in-booth Activities Via Email or Text

Many welcome opening a message that invites them to special in-booth activities via email or text
Some of us have visited a few of your booths ourselves when not working as Brand Ambassadors, looking for ways to improve our own offerings.  We know from experience, that emails, texts, and social media bring us to your exhibits as well. Some of us have purchased offerings as a result of advanced notices and offerings.
Step #4: Create Video and Digital Education Experiences

Today's sound and video-bite centric world means your video and digital exhibit enhancements need to be lucid, accurate, and easy to understand the first time.  Data mining from our own website proves that people will exit quickly if it takes too much time to read, but wait for many minutes to watch video and digitally produced information.  If the booths next to yours have these, crowds will often go to those booths instead of to yours.
Having the right booth staff to support your learning experiences is also an important element of creating ideal learning opportunities. High-energy, talented Brand Ambassadors from Exhibitors Connection can help you create energized learning environments.
Sources:
*CEIR Digital Toolkit to Enhance the Attendee Experience
We can make your event more successful
Contact us for a free quote.