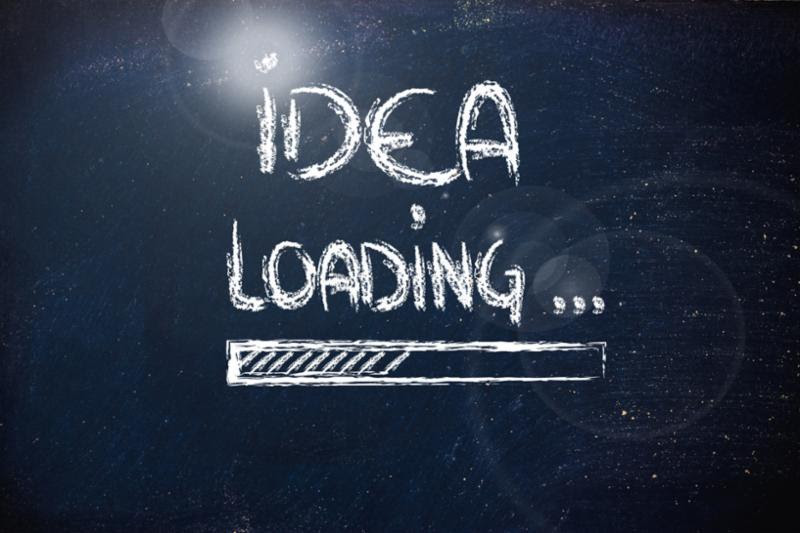 Imagining Success
3D printers. Drones. Self-driving cars. What do they have in common? Ten years ago, most people would have said they were impossible. Yet today, these big ideas are a reality and they're causing major changes in many industries. So how do to you inject big ideas into your program? Start by looking at it with fresh eyes.
Just because something worked last time does not mean it's the right approach for your next event. For each event take a critical look at your goals, your audience and the facts.  Has the show's focus changed? Have your goals for the event changed? Are there new marketing opportunities?
Be open to new ideas – maybe the show has evolved and your approach hasn't. Look for opportunities to inject something new into your exhibit or event to keep it fresh and engaging.
Look outside your industry – sometimes the best inspiration can be found where you least expect. Look to fast-changing industries or innovators for ideas you can adapt to your needs.
Focus on what you do best and let Exhibitors Connection help you with what we do best by adding enthusiastic on-site marketing and event support staff to your team. Between your imaginative ideas and our talented engagement specialists, you're two steps closer to success for your next event.
Consider Exhibitors Connection as your on-site tech, marketing or event team.  We specialize in providing individuals that will be a natural extension of your brand, your company and represent you in an outgoing, professional manner.  Let us know if we can provide you with the right team for an upcoming event or tradeshow, 773.631.9465.