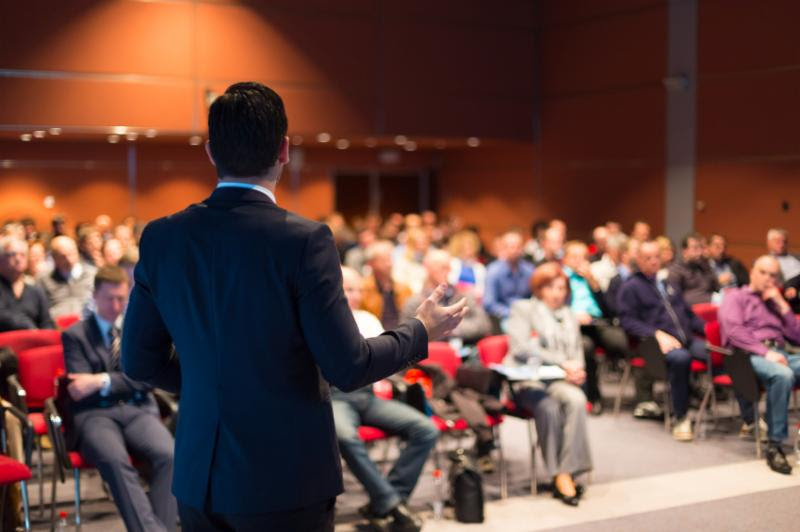 Share Your Content
Your speakers have prepared their talks and presentations for your on-site attendees, but you can use it for so much more.
1)     Social Media: Show your prospects what they missed. Hopefully, they will make it next year. You can share video clips of keynotes and presentations. Consider posting speakers' presentations or abstracts on your website. It will make your page a year-round resource.
2)      Training: These experts are presenting at your event because of their industry knowledge. Consider if any of the planned talks would be good information for your team members working the event. The more knowledgeable your team, the more they can assist attendees.
3)      Free educational material: Consider offering abstracts and presentations as a giveaway at the event. Attendees will enjoy taking home educational information, whether hard copy or digital, to reference later or to share with colleagues.
4)      Event promotion: Consider using some of the industry information to promote your event and demonstrate the industry knowledge gained by attending.
The content shared at your event is a wealth of information. Don't miss the opportunities to share. Great content can validate your event and encourage attendance.
Consider Exhibitors Connection as your on-site tech, marketing or event team.  We specialize in providing individuals that will be a natural extension of your brand, your company and represent you in an outgoing, professional manner.  Let us know if we can provide you with the right team for an upcoming event or tradeshow, 773.631.9465.